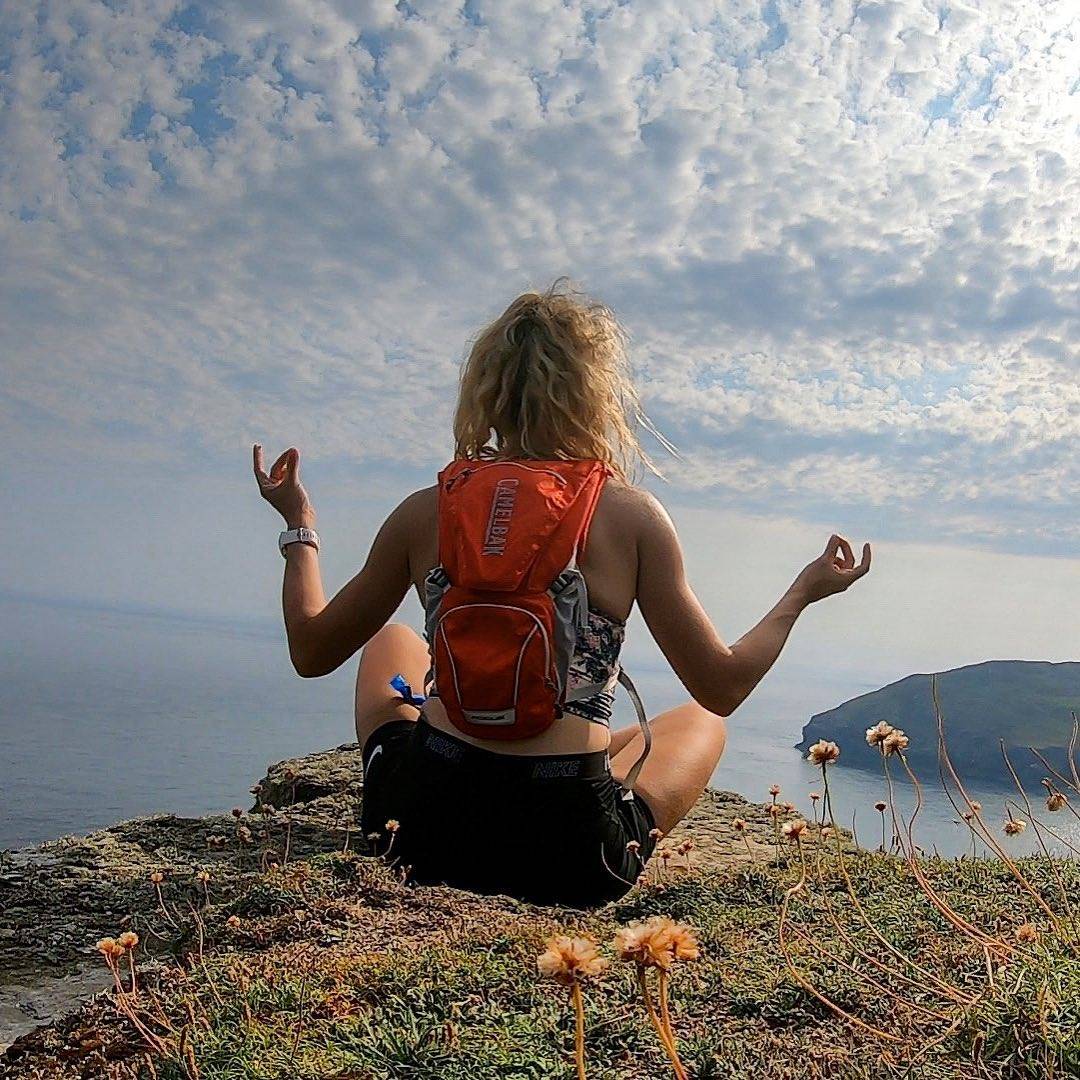 Write what you feel!
Feeling emotional? Write down
what you feel. I promose you'll
feel much better.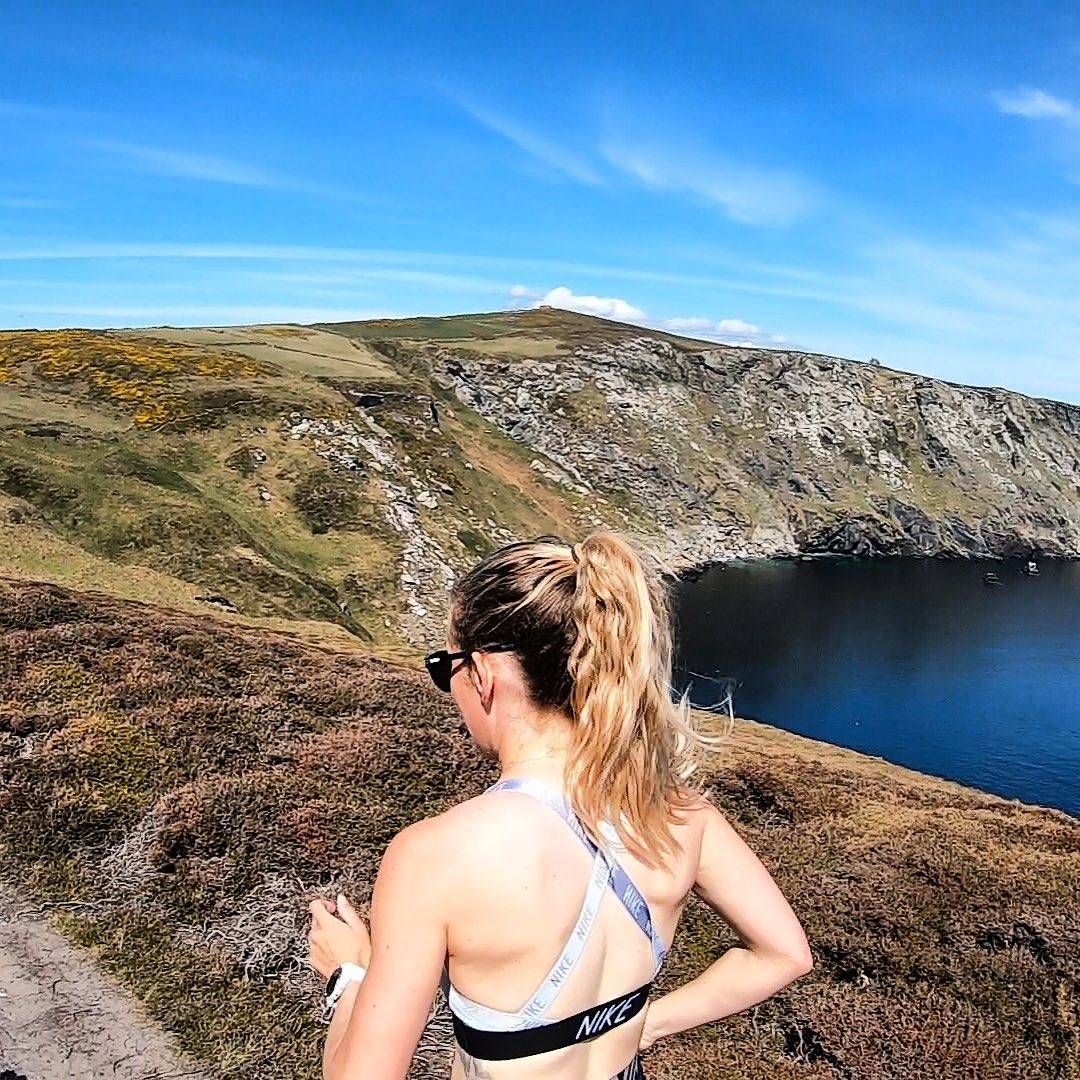 Draw what you see!
You're running along a scenic
green trail, you see a puffin.
Draw it and relive the moment!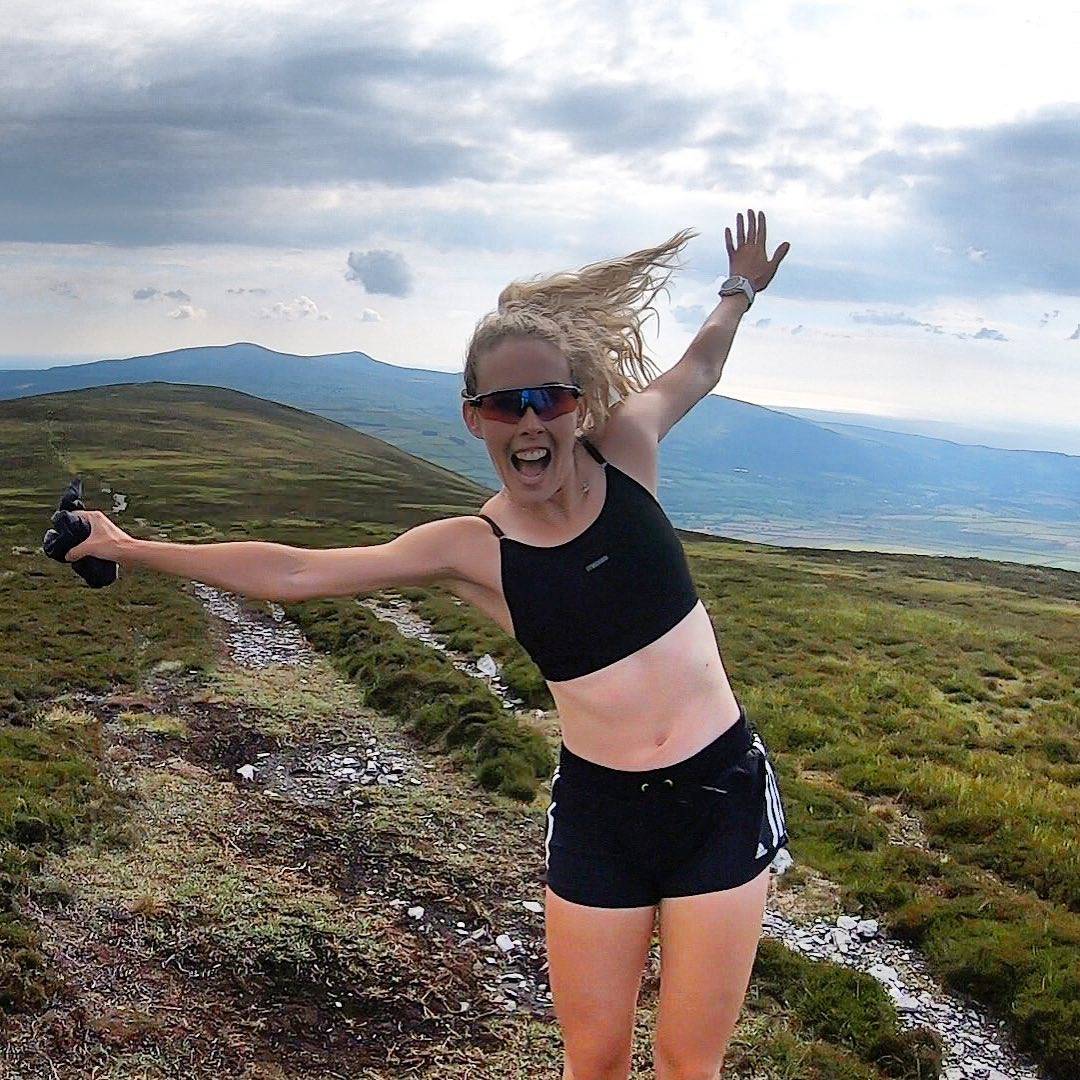 Write down your
thoughts!
Do you think of a killer business
idea? Don't waste it! Write it down
and action it!