Life Coaching will guide you to Self-Discovery & Improvement. You just need to give it a chance!
What is life coaching?
Life coaching will change your view on how to keep your mental health primed for success. Instead of focusing on the problems. Life coaching will guide you to solutions. You just need to give it a chance!
If you have an image of a kooky therapist unraveling your life from a long couch then you might have watched too many films. Life coaching will be completely different experience from what you first thought. The purpose of Life Coaching is NOT consulting, mentoring, advice, therapy, or counselling.
Life coaching will…
Help you through specific personal projects, business success, general conditions, and the clients personal life. Coaches will examine your personal life at this moment in time with the aim of discovering any obstacles that might be in your way.
Life Coaching vs Coaching
There are a few places like the Happiful app (a resource offering lots of information on mental health and wellbeing topics) who have dropped the "life" in the life coaching. From business and career to health and wellbeing, coaches look at all the different ways they can support you to reach your full potential (Happiful Article, by Kat Nicholls) .
Your Life Coaching session will most likely include…
The below pin outlines what is involved in a life coaching session. Nothing scary or airy fairy is listed ;).
Have you had a turbulent start to 2020? How can can coaching help?
The fast pace of the western world have created the necessity for you to be able to seek independent help. 2020 has also upped life's challenges with a global pandemic.
"Added to the fear of contracting the virus in a pandemic such as COVID-19 are the significant changes to our daily lives as our movements are restricted in support of efforts to contain and slow down the spread of the virus. Faced with new realities of working from home, temporary unemployment, home-schooling of children, and lack of physical contact with other family members, friends and colleagues, it is important that we look after our mental, as well as our physical, health." find full article here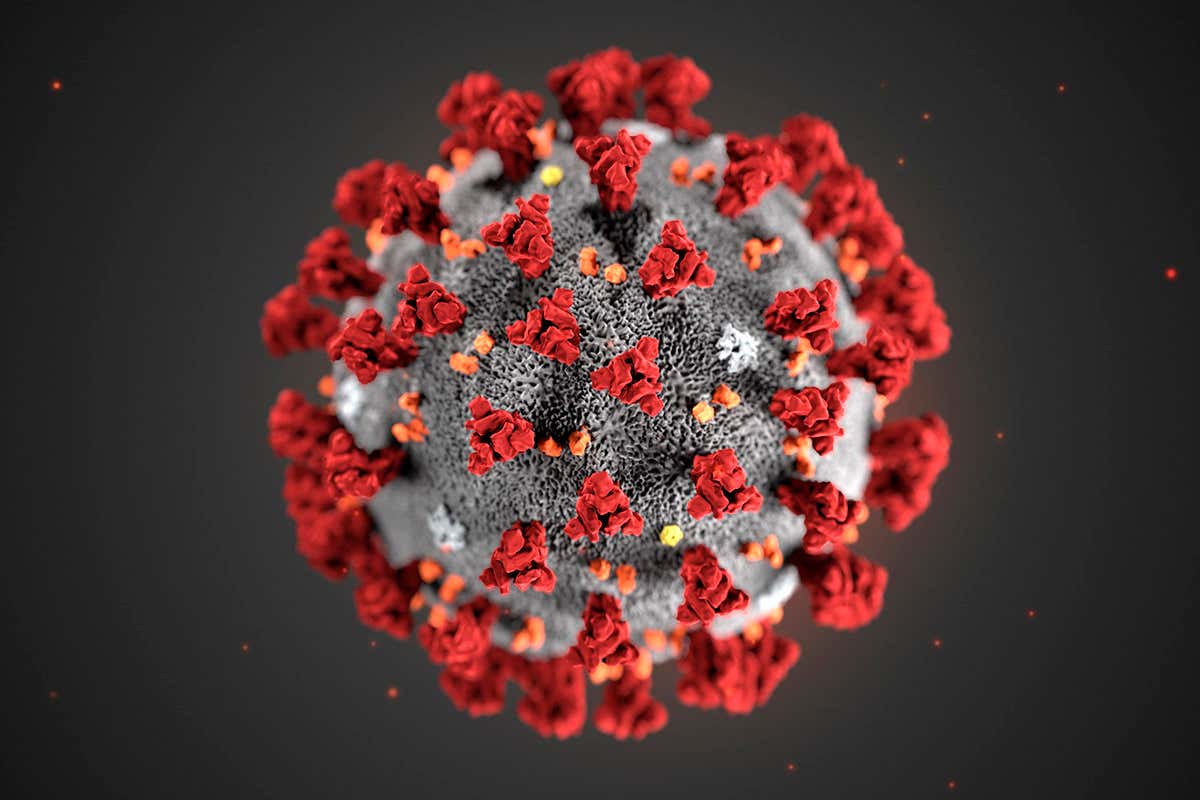 If you are struggling to work through life's challenges by yourself then perhaps it is time to get some independent help!
7 Ways Life Coaching will Save you…
Below are 7 real life situations where Life coaching will save you. There are so many people (including myself) have experienced these things over the past few months.
Do you or don't you leave a job? This is space where you can speak your mind free from judgement.
Do you go for the promotion? Coaching can help you position yourself so you are one of the top candidates. You can work on who you should approach, how, and when.
How do you deal with a difficult person at work? Coaching can help you work through a difficult situation. You can talk about new approaches of dealing with problems in the work place.
Do you need help dealing with redundancy? Coaching can help you look at the situation from a new perspective. This is a great chance to look forward without fear. Chase your dreams.
Do you need help preparing for an interview? Coaching can help you identify what you want to portray to a prospective employer.
Do you have dreams of running your own business? Coaching can help you work your way through some of the specific challenges new business face. Running a business can feel isolating. This is why it is one of the most popular variations!
Do you need help prioritising your health? Coaching can help provide the extra support you need to make a significant lifestyle change. Chayra Hilton suggests that the coach does not diagnose or treat but they instead asses the overall wellbeing of the human.
How do you choose the right Life Coach for you?
Before you commit to life coaching then make sure that you request a free discovery call. All life coaches are different and you need to make sure that your values align. Or depending on what you are looking for don't align.
The opportunity to talk with your coach before spending a lot of money on sessions will ensure you get value for money.
And what greater value is success? Your success might be a smashing your small business goals or just being happier and more content with life. Success is different for everyone!
If this whole subject of Self-Improvement interests you then you will love the article on Top 10 Books for Self-Improvement.
If you are looking to improve areas of your life, reach goals, increase confidence and stop playing small, book in a free Discovery call with my Life Coach Layla today. She is a qualified life coach and psychology graduate and has been such great help on my start-up business journey.
*Book in now* via the calendar below